Why Attend?
Decarbonising Construction is a virtual event from Construction News which will give you an opportunity to learn how Net zero targets will impact your role and organisation in the short-long term and gain innovative ideas from across to the industry which can help you reduce carbon in the way you design, build and maintain assets today.
The construction sector must play a pivotal role in building sustainable communities and infrastructure and to ensure the UK meet's the Net zero by 2050 target.
Join this two-day virtual gathering from wherever you are working and learn what major clients and contractors are doing to decarbonise construction through better procurement, design, construction and life cycle management, and to hear about innovative solutions that can be applied to your project.  
By attending you can help your business along the journey to 2050 and learn about the approaching being used across the industry.
At our Decarbonising Construction 2021 virtual conference you will have:
Access to the forward thinking clients who are changing their approach to sustainability
Insight from businesses that are reducing carbon in their operations and strategy
Best practice from projects leading the way through innovative design and construction techniques
Debate on how construction can meet the challenge of the 2050 net-zero target and how the industry will need to change
Knowledge of how technology and digital engineering can impact the industry's approach to carbon
Opportunities to share experiences and meet virtually with industry leading figures
Whether you are a client, contractor, designer or supplier, the event will ensure you have the insight to meet the short to long term challenges facing the industry as it reduces carbon.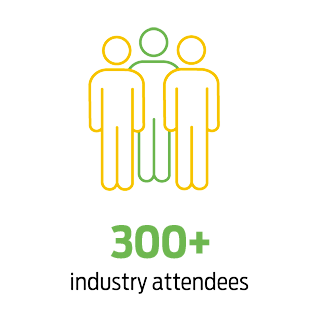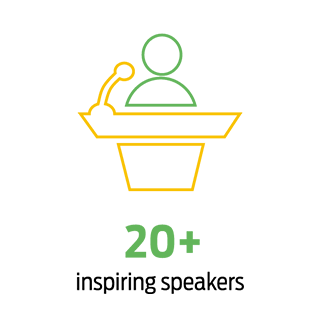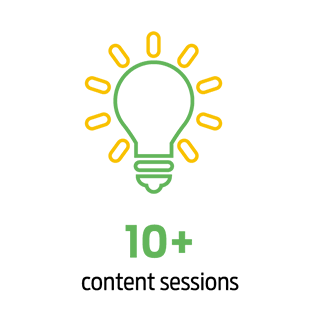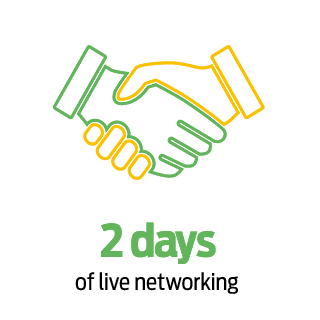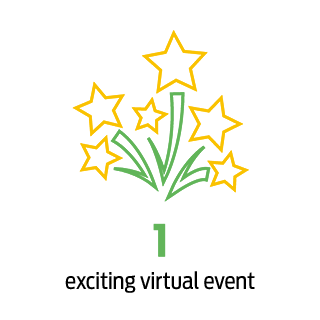 Sport media | Altra Timp 3 Review , Best Trail Running Shoes 2021