Working together to deliver a net zero carbon industry
Decarbonising Construction is a new event from Construction News taking place on 30 September 2020 at The Crystal, London. This conference will provide an opportunity to learn how net zero targets will impact your role in the short to long-term. You will gain innovative ideas from across the industry which can help you reduce carbon in the way you design, build and maintain assets today.
The construction sector can play a pivotal role in building sustainable communities and infrastructure and to ensure the UK meet's the net zero target by 2050.
Bringing together over 150 attendees, you will find out what major clients are doing to decarbonise construction through better procurement, design, construction and life cycle management, and to hear about innovative solutions that can be applied to your project.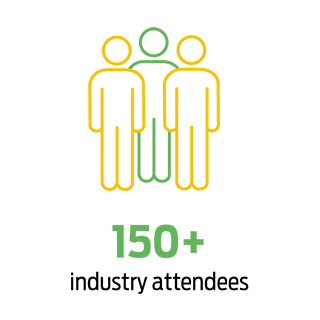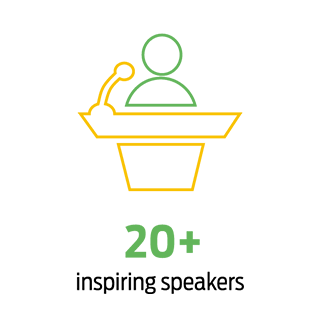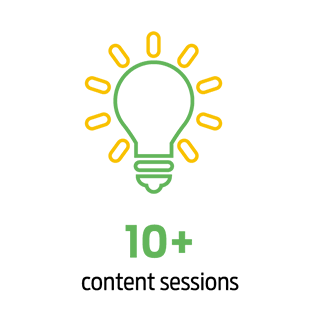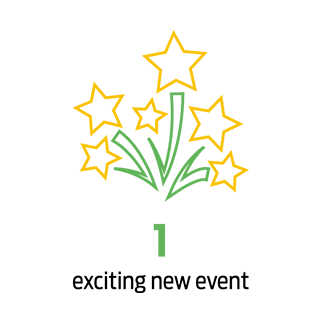 Programme
Learn how the industry can work together to deliver the net zero carbon target by 2050
Speakers
Take a look at this year's line-up of incredible speakers who will be delivering our exciting programme
Attend
Network with clients, contractors and consultants at Construction News' exciting new conference
Sponsorship Opportunities
Decarbonising Construction is a one-day event bringing together decision makers from across the supply chain to share ideas which can help you reduce carbon in the way you design, build and maintain assets today.
Why you should be involved:
Lead the conversation to network with clients, contractors, consultants, suppliers and manufacturers as the industry becomes more cautious with environmental issues in construction and onsite.
Hear from industry leaders about what they are looking for from those involved in the design process, ensuring minimal carbon is designed into projects.